Full control in any stage situation
Professional monitoring: Win the new Sennheiser IE 40 PRO in-ears!

IE 40 PRO Gewinnspiel
The IE 40 PRO's audio reproduction (RRP 99 €) is characterized by warmth, great attention to detail and natural clarity, thus improving the artist's concentration and control over the performance, even in difficult stage situations.
The mechanical concept is characterized, among other things, by a cable routing system for which a patent has been applied for, with which premature cable breakage is probably a thing of the past.
All detailed information about these new in-ear earphones from Sennheiser can be found in this detailed article!
In Order to participate you need a complete musician/songwriter profile (e.g. profile picture, audio, video, bio, live dates,...)!




The closing date for entries is 17.03.2019. The randomly selected winner will be chosen. The winners will be notified with a personal message at Backstage PRO.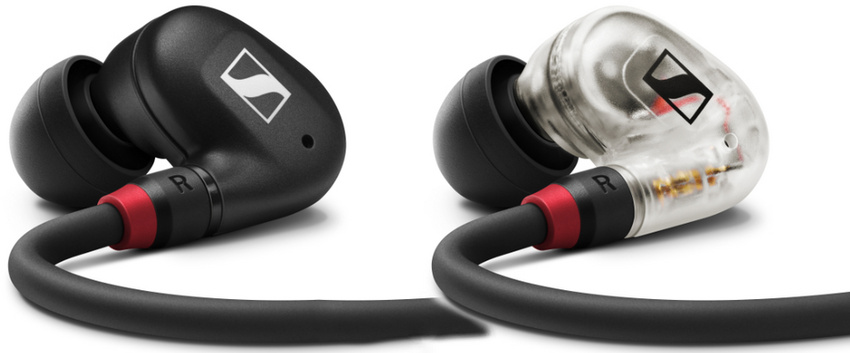 Die IE 40 PRO in der schwarzen und in der klaren Version
Good luck.